Upgrading your backyard can take many forms. Some homeowners may want to just add a few subtle details to enhance their existing layouts, while others may choose to do an entire overhaul of their space. No matter what you want to do to your backyard, we've collected some of the top backyard improvement ideas in one place. Read on below for backyard inspiration!
1. Add a Deck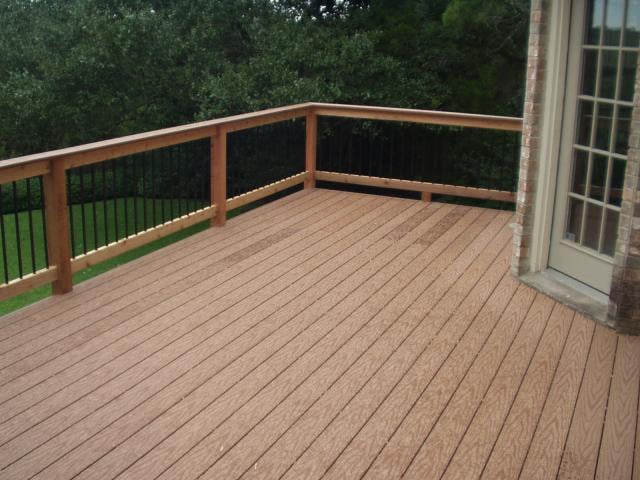 For those looking to extend their living areas, look no further than adding a deck to your yard!
A deck is the perfect place to create an outdoor kitchen and add outdoor seating – making it an ideal setting for both entertaining guests or relaxing by yourself at home. The most popular deck options are Ipe decks, cedar decks, redwood decks, and composite decks, all of which are durable and low-maintenance.
2. Light It Up
There are so many lighting options you can add to your backyard to quickly and easily transform the space. Consider adding string lights in between your deck and trees, installing solar lights along your walkway, placing uplights in your landscaping, or all three! There are endless ways to add lighting to your backyard to make your space safer and more usable year-round.
3. Build On Shade
Use your patio even when it's warm out with a pergola patio cover. Pergolas are crafted using crossbeams and an open lattice that provides shade to the areas they cover. You can use pergolas to enhance your landscaping, as flowering plants and vines tend to climb pergolas and further increase the amount of shade the pergola provides. An added bonus, you can install ceiling fans on your pergola to increase cool airflow as you enjoy your outdoor space.
4. Customize Your Seating
You will utilize your backyard exponentially more if you have comfortable seating areas. Many homeowners create outdoor "rooms" with their yards and seating. For example, you can create an outdoor kitchen that includes a bar and barstools so your guest can participate in the cooking fun. Or maybe you design an outdoor reading area, full of comfortable lounge chairs and shaded by a pergola – the options are limitless!
5. Secure Your Property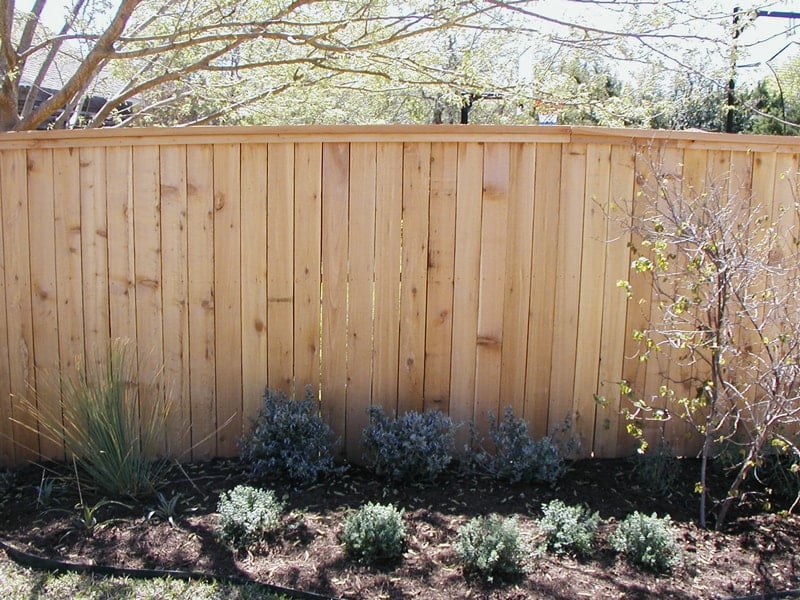 If you're planning on using your backyard more frequently, you'll need a quality fence for security and privacy. A fence will ensure your backyard has maximum privacy and will create the feeling of a true-sanctuary. Adding a fence will also improve the security of your yard, and therefore the value of the space. For ultimate privacy, choose a wood fence that you can stain to your color preference!
If you're in the Central Texas area, choose Austex to transform your backyard into an outdoor oasis. We can design and install your deck, patio cover, or fence to complete your backyard upgrade. Contact us for a consultation today!